You + SilnovaWho we are
Silnova connects. And catalyzes innovation through synergy. Our silicone expertise combined with industry knowledge break the mold of conventional manufacturing to offer you the best solution possible.
We develop customized silicone solutions that find use across the board in all industries. As a flexible development partner we always look beyond the product itself. Our profound material expertise coupled with our comprehensive knowledge of the industry together form a synergy that is unparalleled.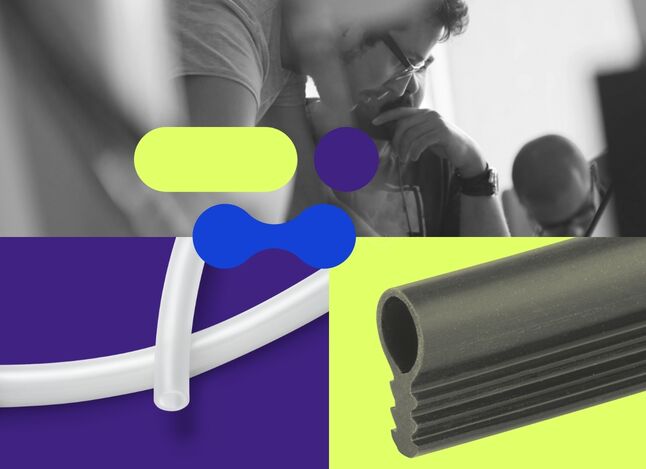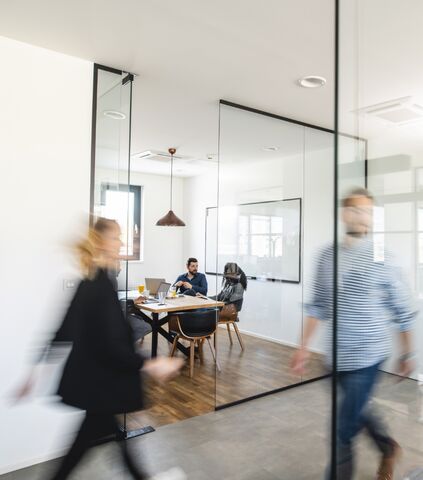 Developing
custom-fit and
cross-industry
silicone
solutions.
What defines usOur values
Our values are the foundation of our daily actions. They give us confidence in decision-making and serve as guidelines for working with customers and colleagues. In doing so, our values always aim to connect you with the most ideal silicone solution.

Development partner + standards competencethinking silicone
We know how. We are a development partner with materials expertise and wide-ranging competence in industry standards. Our core competence is the extrusion and injection molding of customer-specific silicone solutions. Numerous high-profile companies today rely on our know-how and expertise.
We develop and produce customized silicone solutions that comply with the respective provisions of your target markets, including certifications and production standards, regardless of industry or application.
Partnership + peace of mindeasy to work with
As an uncomplicated, attentive business partner we can offer you a full-service "no-worries" package to give you greater peace of mind. Our industry expertise allows us to provide our customers with long-term advisory services and practical support from the earliest stages of ideation through to serial production. The partnership between REHAU and Raumedic creates a synergy from which we gain unique added value.
Working with us, you will always have the familiar face of a personal contact to whom you can turn for support and advice at every stage of your project. Our unparalleled service is available to you in word and deed; no matter where, no matter when.
Innovative spirit + challengedriven by tomorrow
We are the innovators of the silicone industry. From smartification, sustainability and innovative manufacturing processes to time optimization in logistics processes: We stand ready to take on new challenges with pioneering spirit and innovative strength. We have our finger on the pulse of the industry, so that we can continue to develop optimal solutions in the future too.
You will always find the right solution at Silnova. And if it has not already been developed, we will design it individually to suit your specific application. As your competent development partner, we always look beyond the product itself.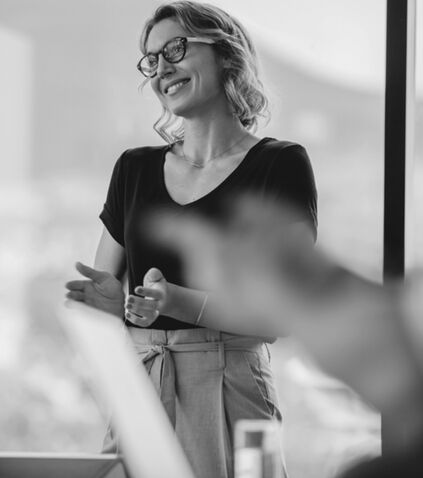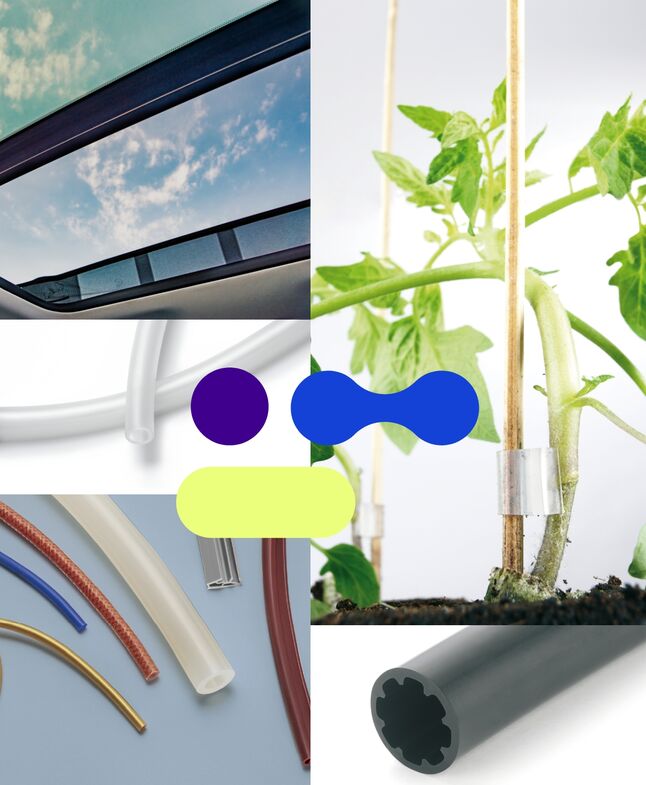 CompetenciesCustomized silicone solutions
As a flexible development partner, we always look well beyond the product itself. With our high level of materials expertise and comprehensive knowledge of the industry, we have created a synergy that is unmatched.
Application areasCross-industry use
We develop innovative and individual solutions, precisely customized for your application.
For this, we process silicone as a material of extremes in injection molding and extrusion processes and guide our customers from the conceptualization to the assembly.
Let's synergize!
Get in touch
Wir haben die Silikonlösung für Ihre Anwendung.
Bitte füllen Sie die mit einem * markierten Felder aus.